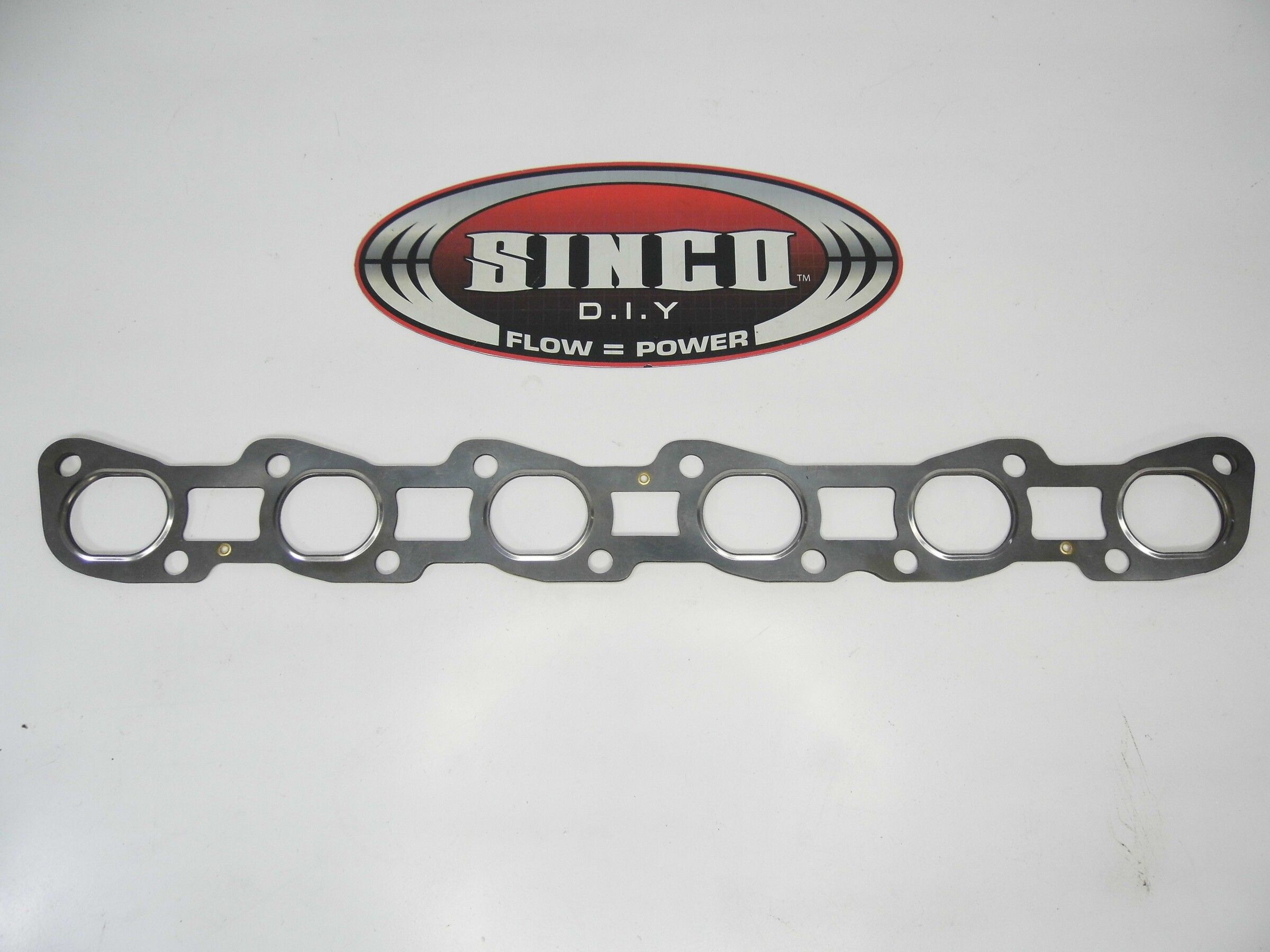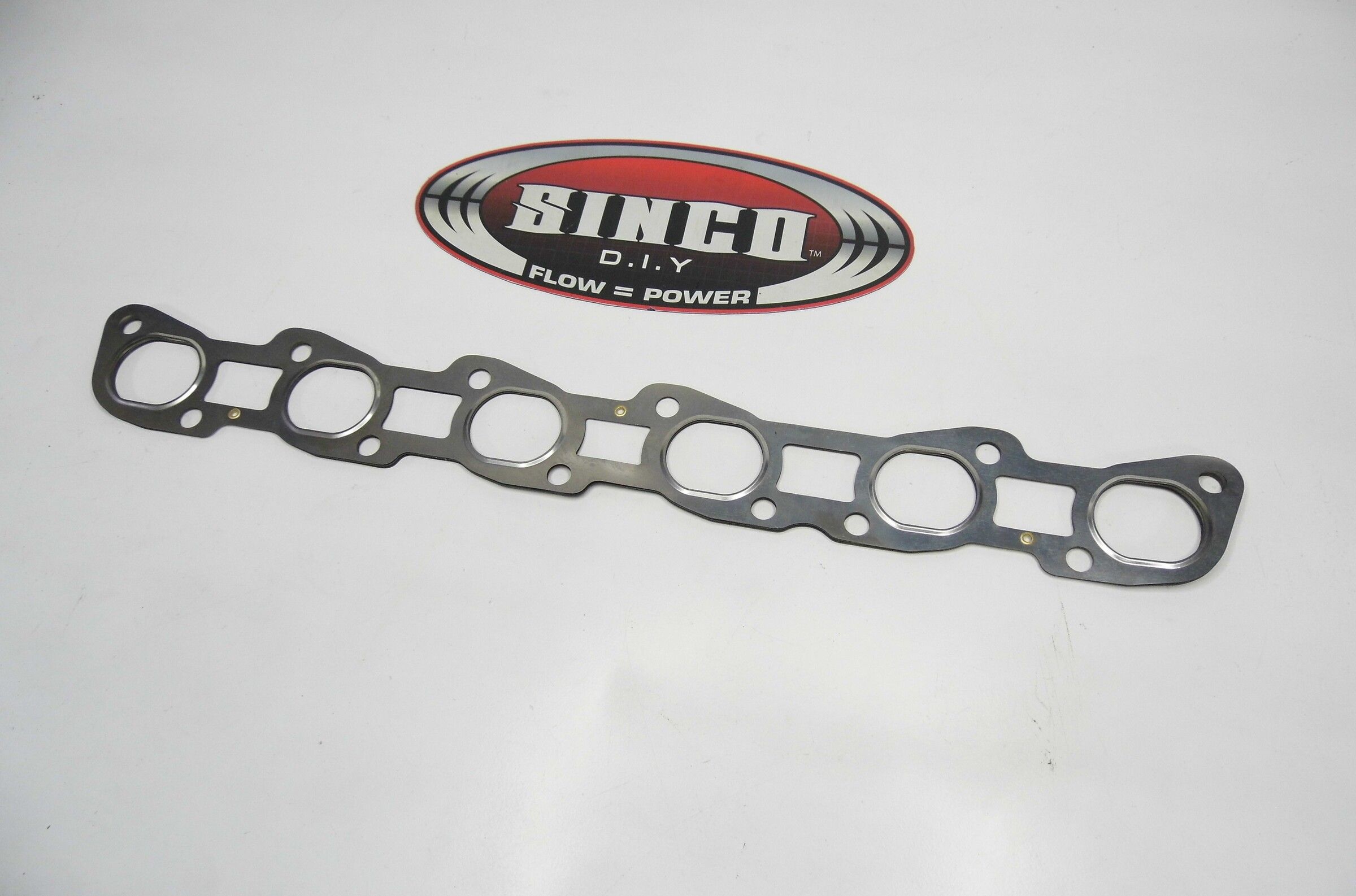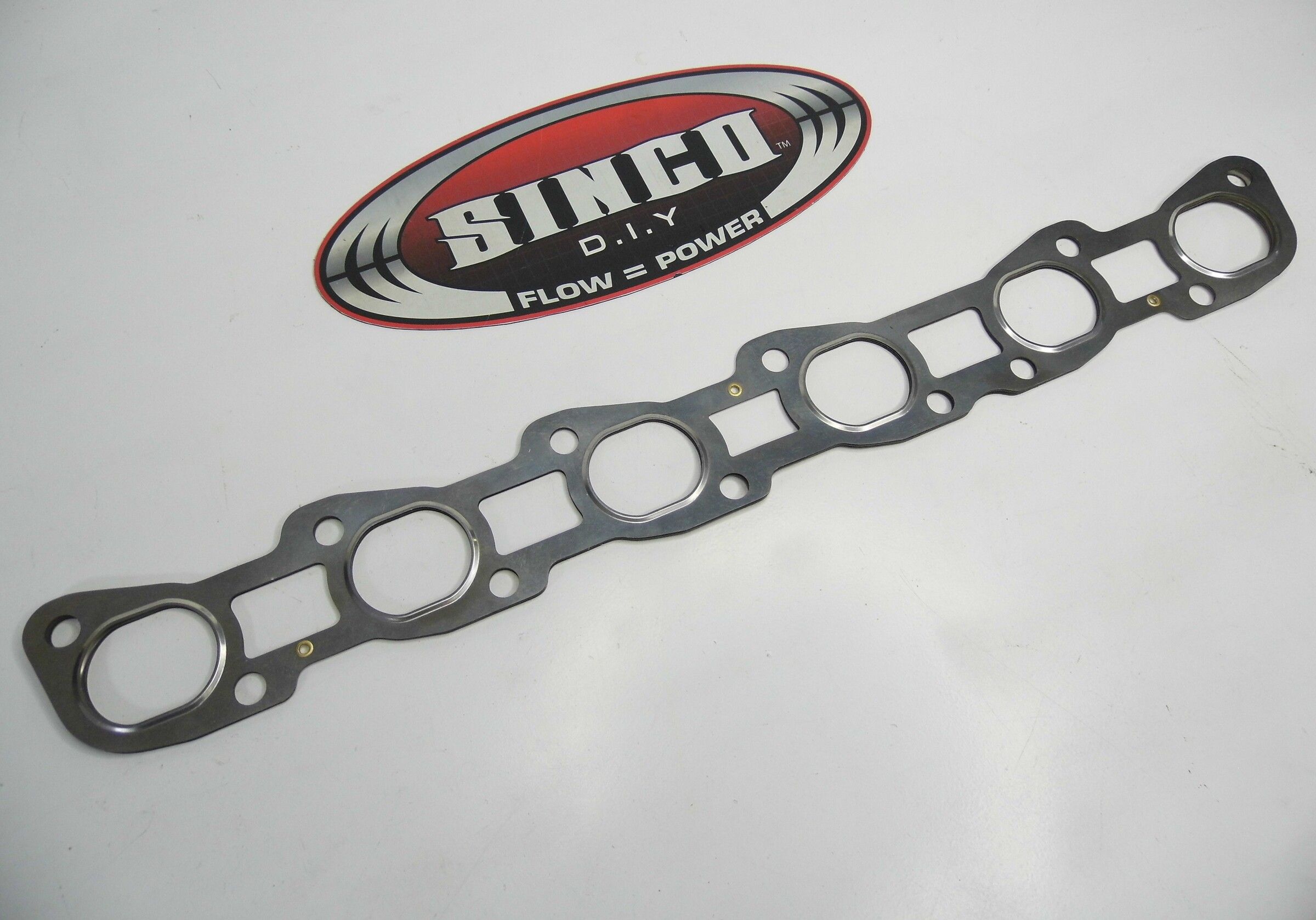 RB20 & RB25 - Exhaust Manifold Gasket
Sinco D.I.Y.
Sale $70.00 $63.00
or 4 interest free payments of $15.75 with
learn more
Our rb20 & rb25 exhaust manifold gaskets are constructed from x5 layer 304 stainless steel. To ensure a reliable seal when bolting up turbo manifolds or exhaust headers we recommend using a multi layer gasket over the pressed cardboard type.

The gaskets are also designed to suit the rb30 without having to trim the bottom of the gasket to clear the block.

x5 Multi-Layer Stainless
Suit rb20det, rb25det, rb25de, rb30-35
SKU: 10176