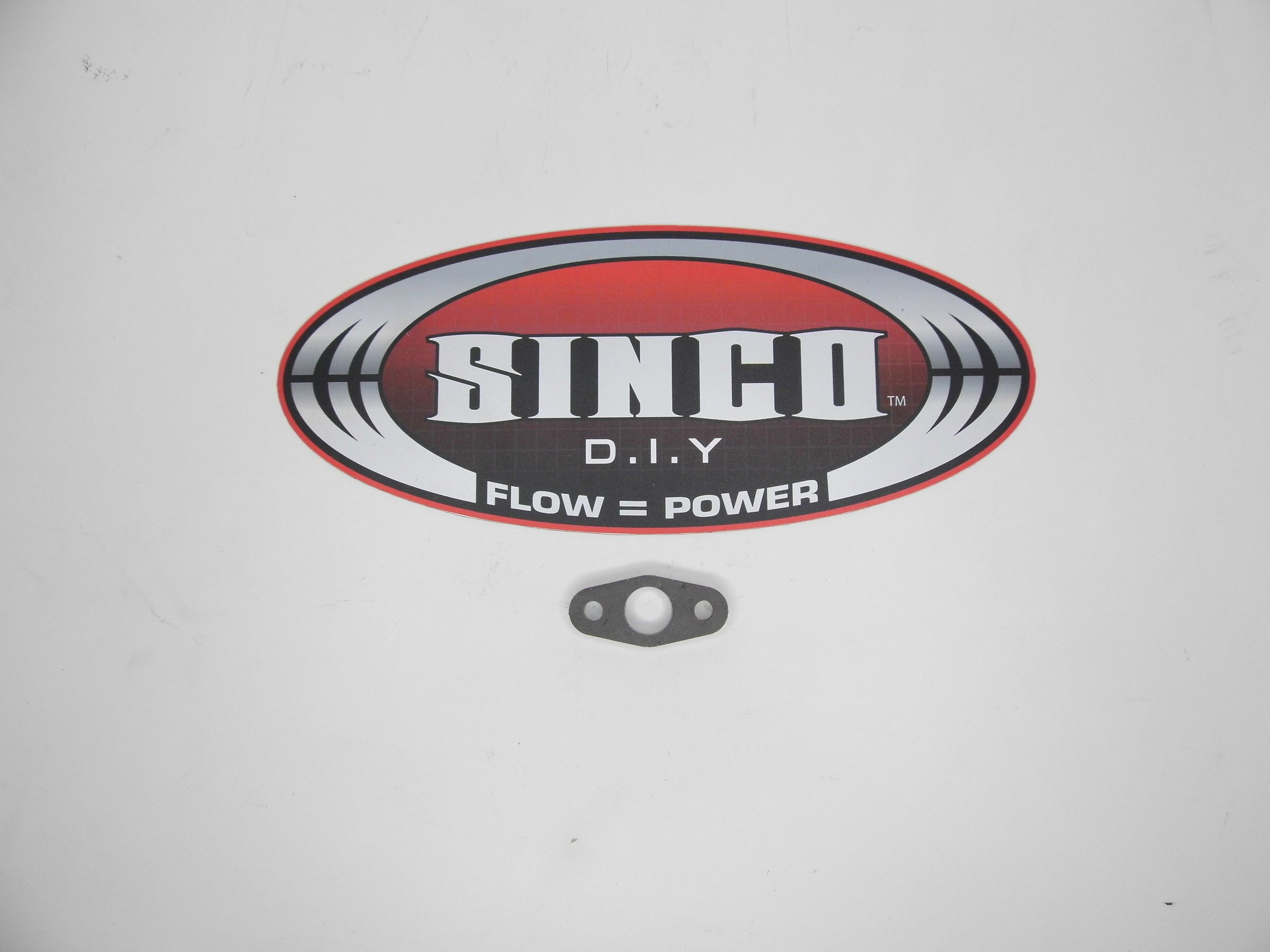 Evo 1-9 Sump - Oil Drain Flange
Sinco D.I.Y.
$8.50
or 4 interest free payments of $2.13 with
learn more
This flange bolts to the sump and is used for fabricating a custom oil return line, the bolt holes are 7mm so that a copper or fibre washer can be used to seal the bolts. The threads in the sump are through holes that go into the sump where the oil sits. If the bolt heads are not sealed then the oil can leak out around the bolt heads.

Lazer cut
8mm Mild steel
Bolt centers = 45mm
Bolt hole size = 7mm
Center hole size = 16mm
SKU: foildrainevo