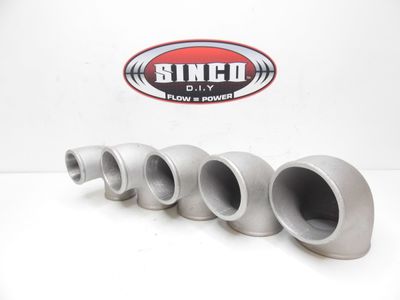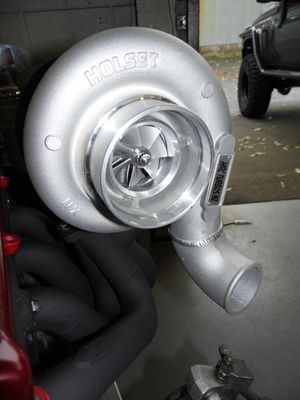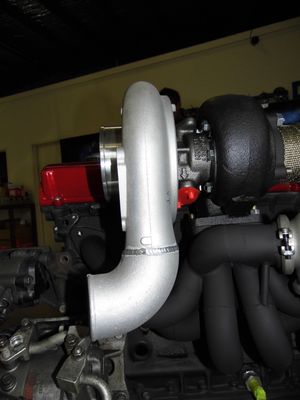 Cast Aluminium Elbows - 90 Degree
Sinco D.I.Y.
$32.00
or 4 interest free payments of $8.00 with
learn more
These 90 degree aluminum cast elbows are ideal for welding to the compressor cover of your turbo charger, completely eliminating the chance of your silicon joiner splitting or melting from excess heat from your turbo manifold or turbine housing.

Another great use of the cast elbows can also be for inter-cooler piping, when space is a issue these are a tighter radius than a mandrel bent section of tube.

For more information on Cast Elbows - Click Here

Material = Cast Aluminium (Weldable)
Measurements are outside of elbow

CLR Measurements (What is a CLR)

All cast elbows are 80mm CLR
SKU: ce 2