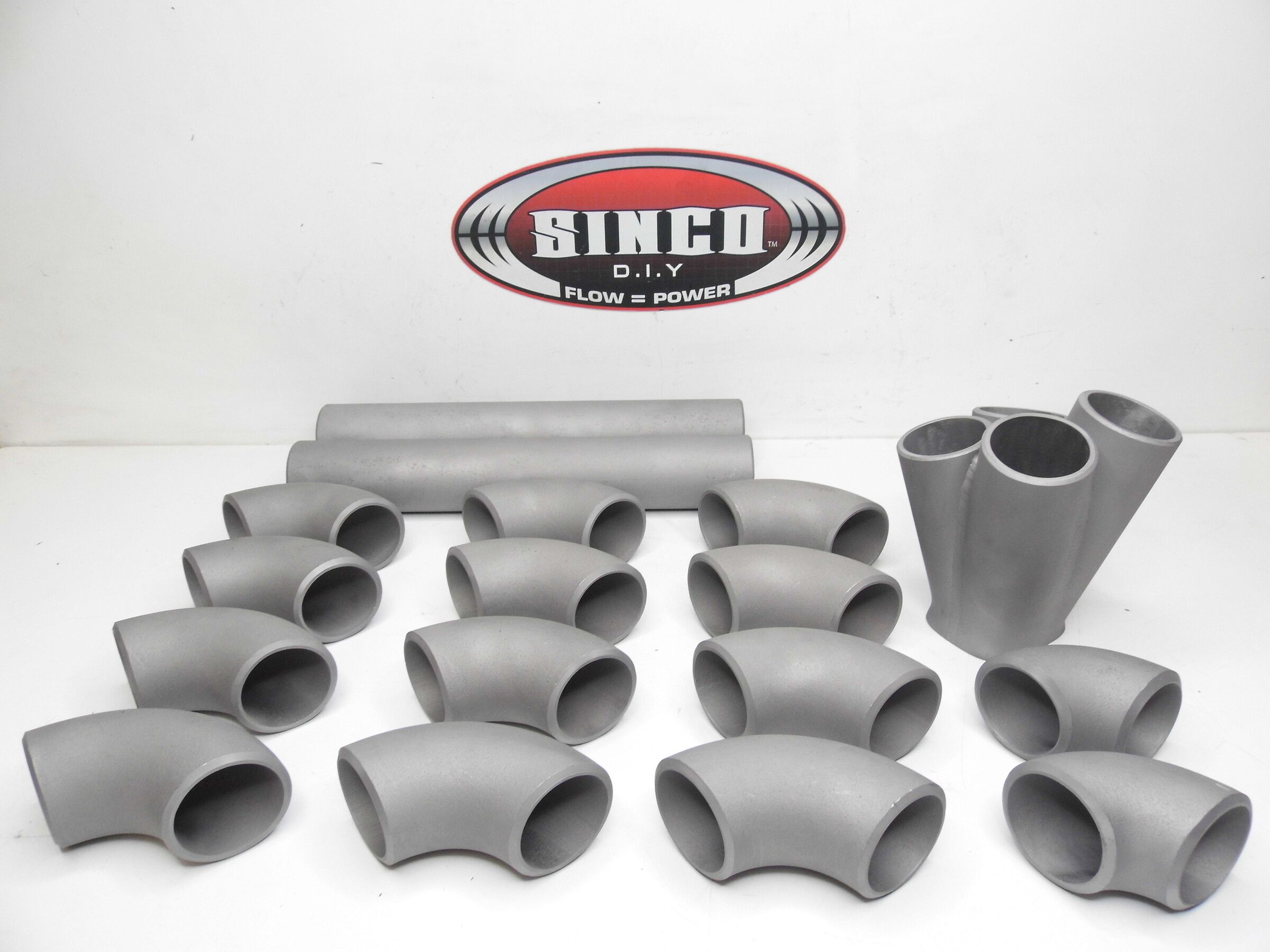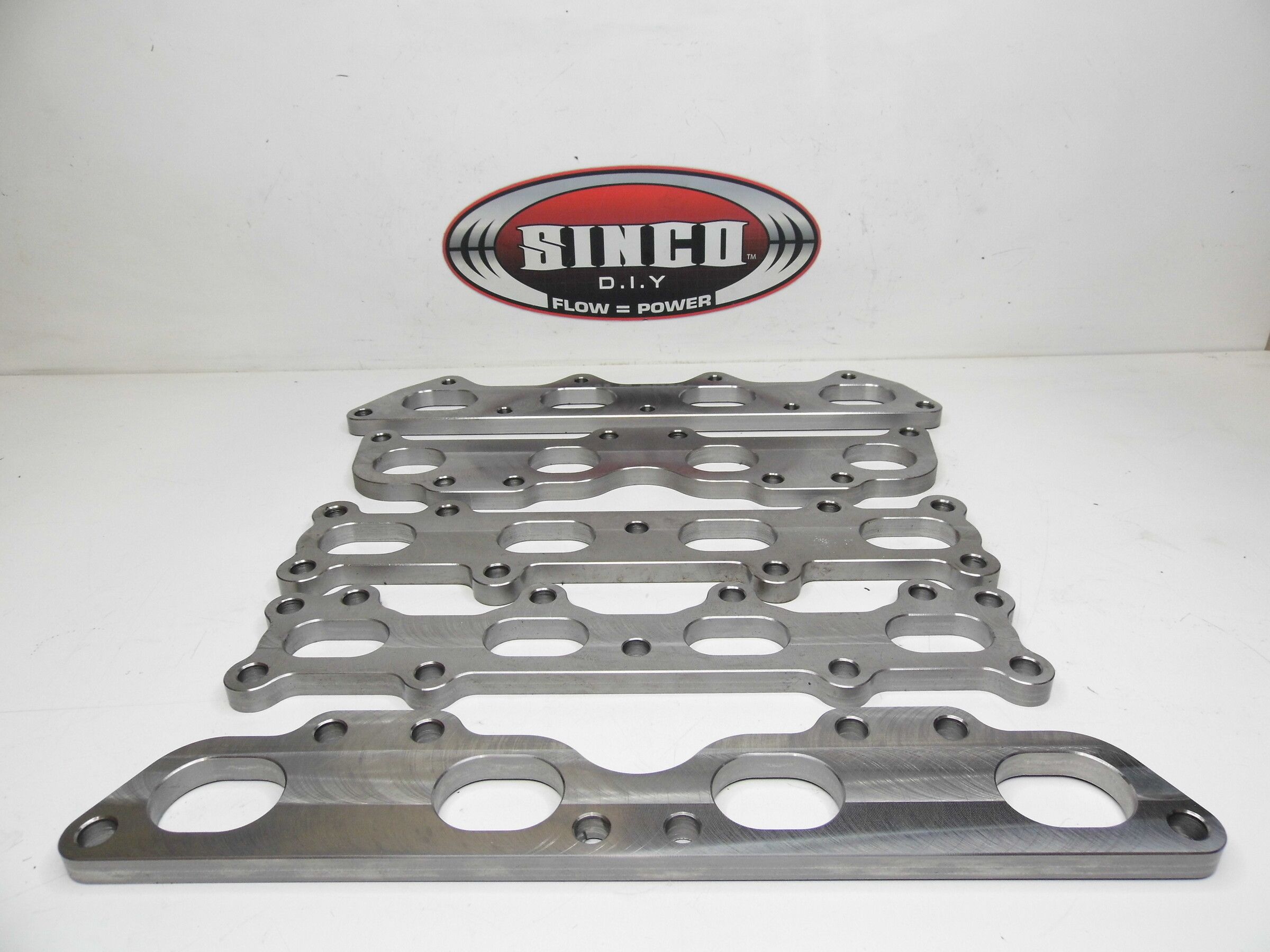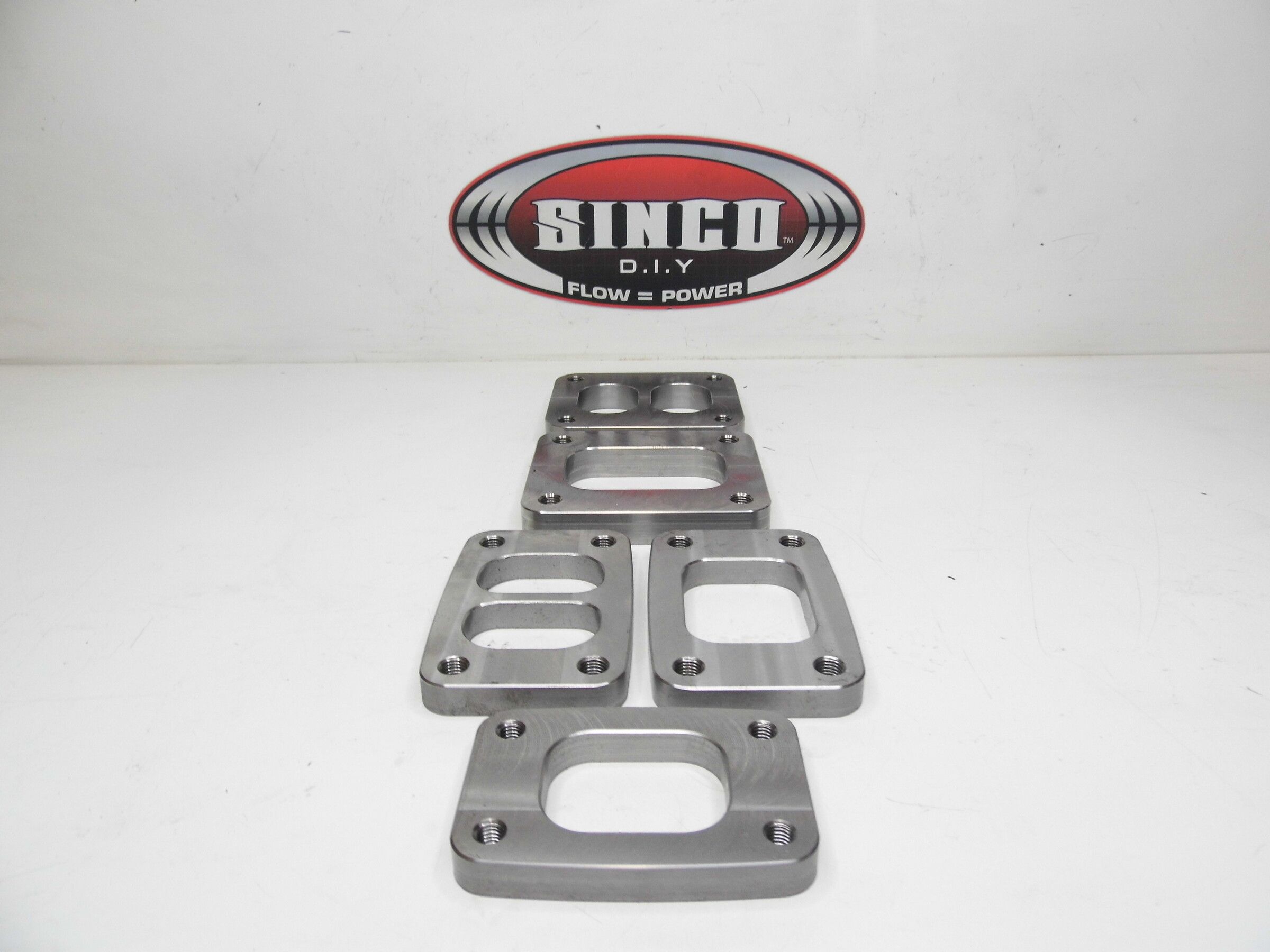 Turbo Manifold Build Kit - Single Entry - 4 Cylinder
Sinco D.I.Y.
$284.17
or 4 interest free payments of $71.05 with
learn more
Out of stock
All manifold build kits are made to order - This means there will be a 7 working day wait to be manufactured

This kit includes all the main parts to build a turbo manifold, All the components are surfaced prepped ready to weld out of the box. Elbows, pipe and collector are sand blasted and the flange surfaces are machined so that you can weld straight to them.
Kit Includes:
- Exhaust Manifold Flange (Select flange required in drop down menu)
NOTE:

H22a flange are laser cut all other are cnc machined


- CNC Machined Turbo Flange (Select flange required in drop down menu)

- x2 Short Radius Steamtube Elbows
- x12 Long Radius Steamtube Elbows
- x2 300mm Lengths of Steamtube
- x1 Welded Steampipe Collector - High Side (shaped to your turbo flange selected in options) these are not welded to the turbo flange

NOTE: Extra bends and components can be purchased separately
SKU: 11145