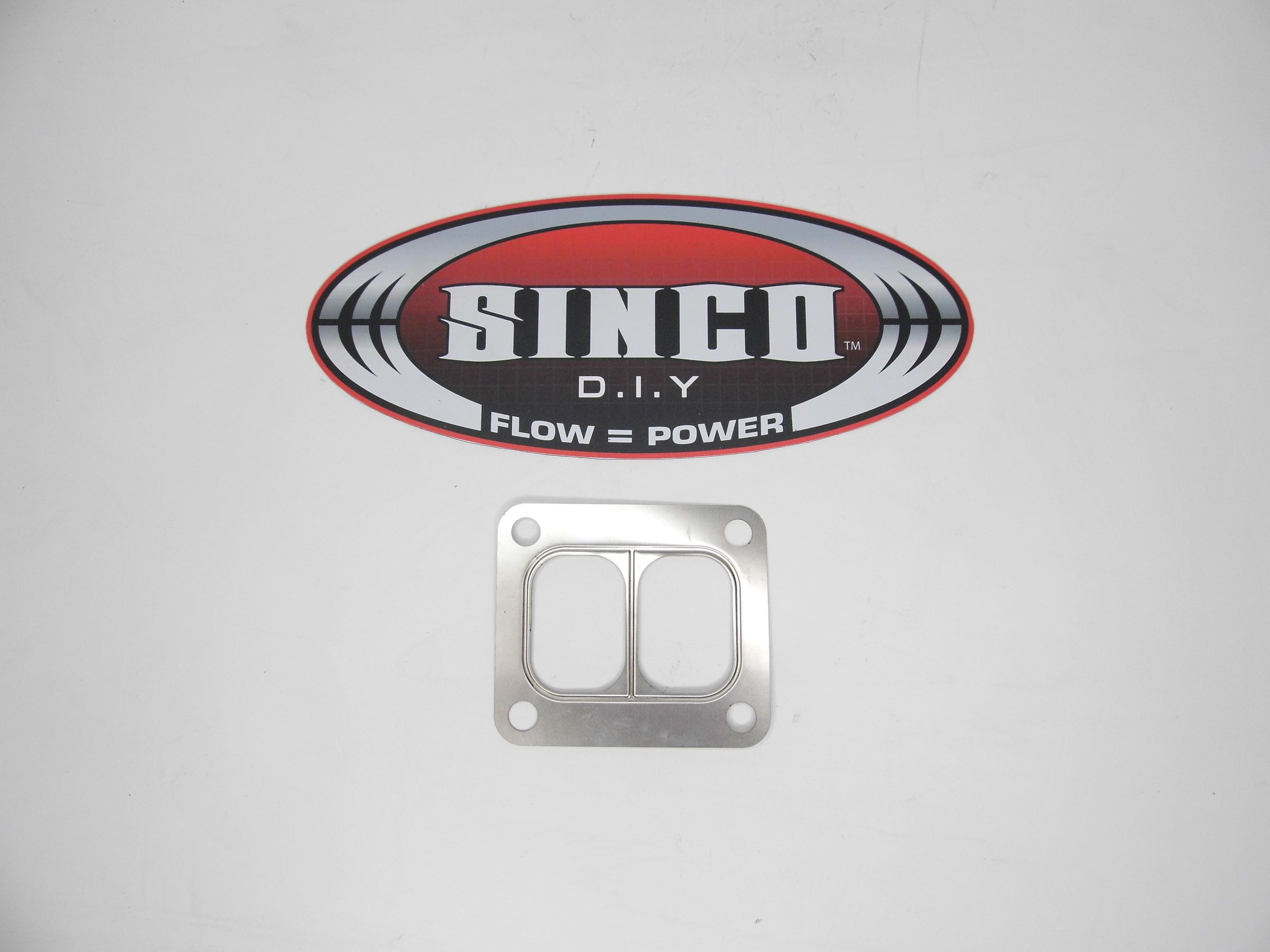 T4 Twin Scroll - Turbo Gasket
Sinco D.I.Y.
Sale $18.00 $14.40
or 4 interest free payments of $3.60 with
learn more
Our single layer stainless steel turbo inlet gaskets are an essential part of a reliable and long term seal when installing factory or aftermarket turbos.
The stainless steel material is proven less likely to overheat and blow out under pressure than the fiber - cardboard type gasket.
Single layer stainless
Bolt centers = 82mm x 70mm
SKU: 10071