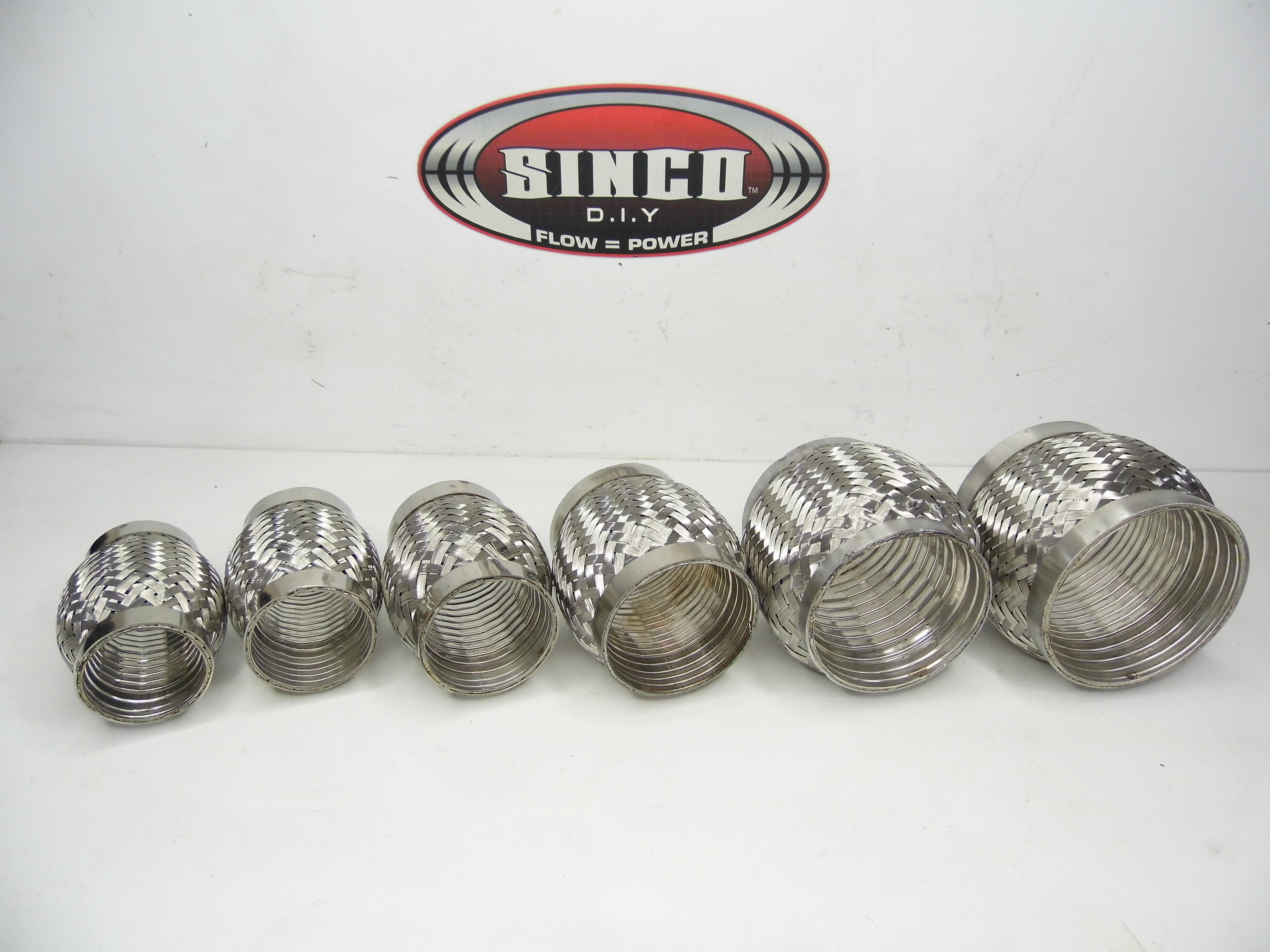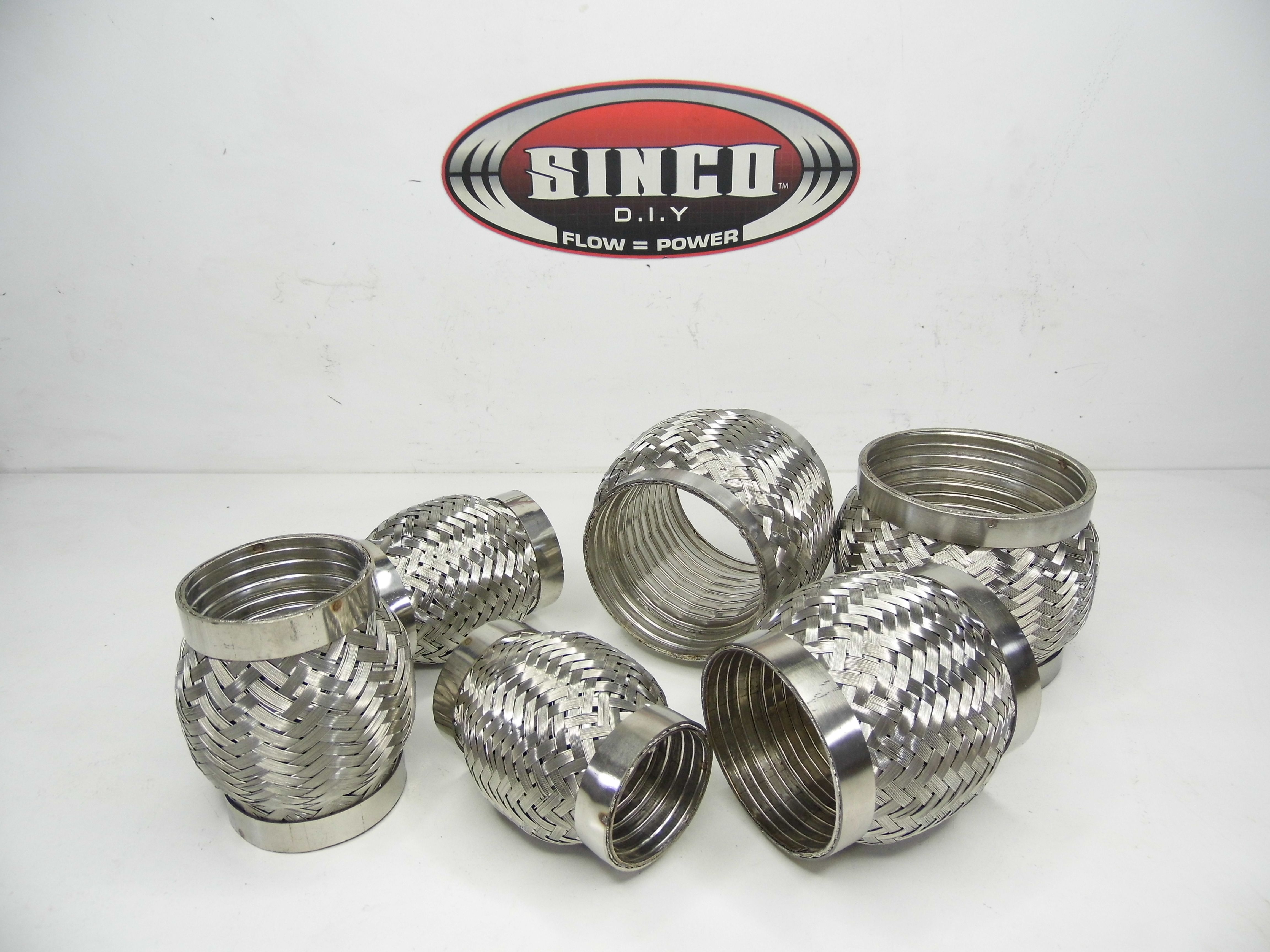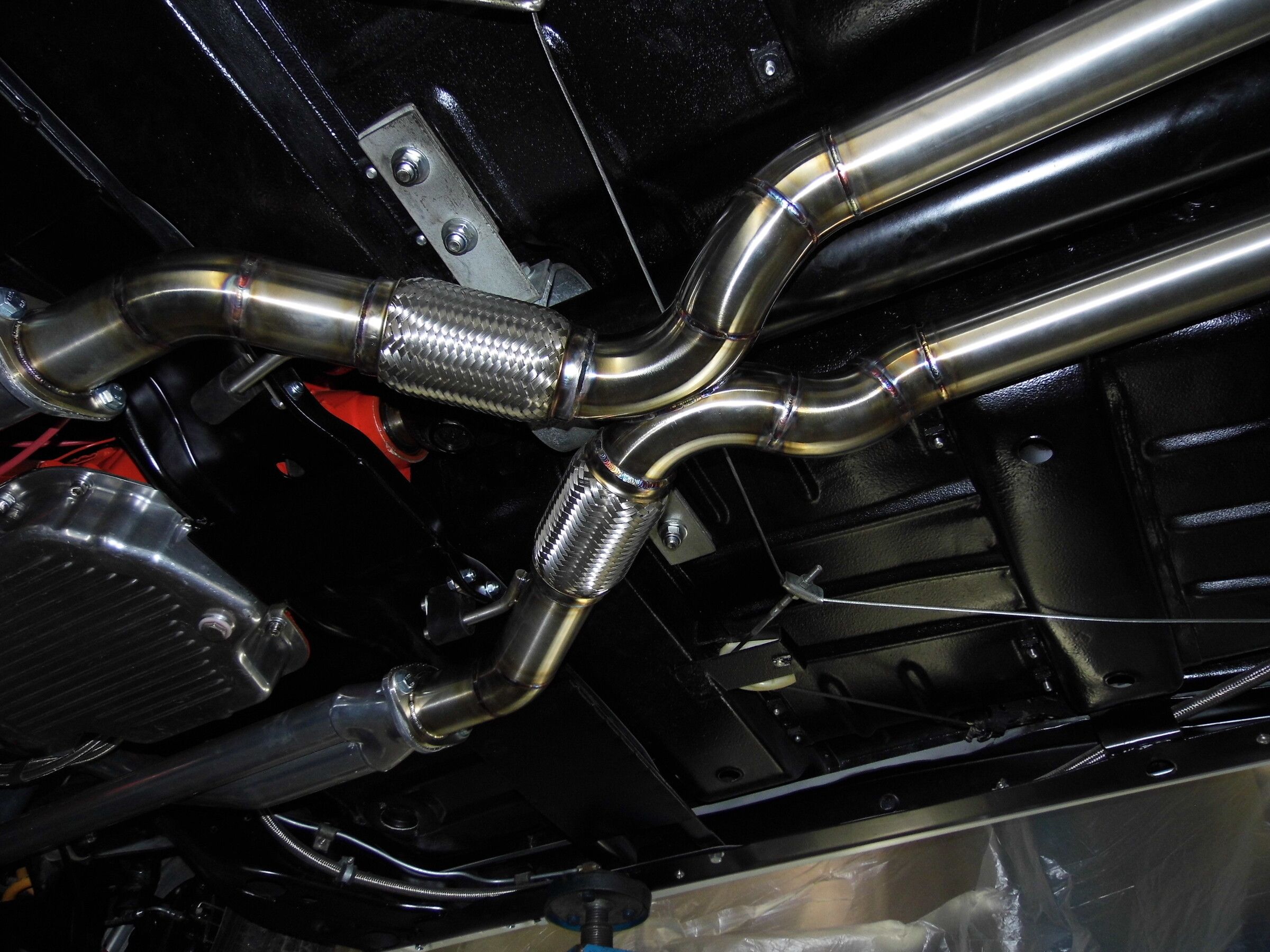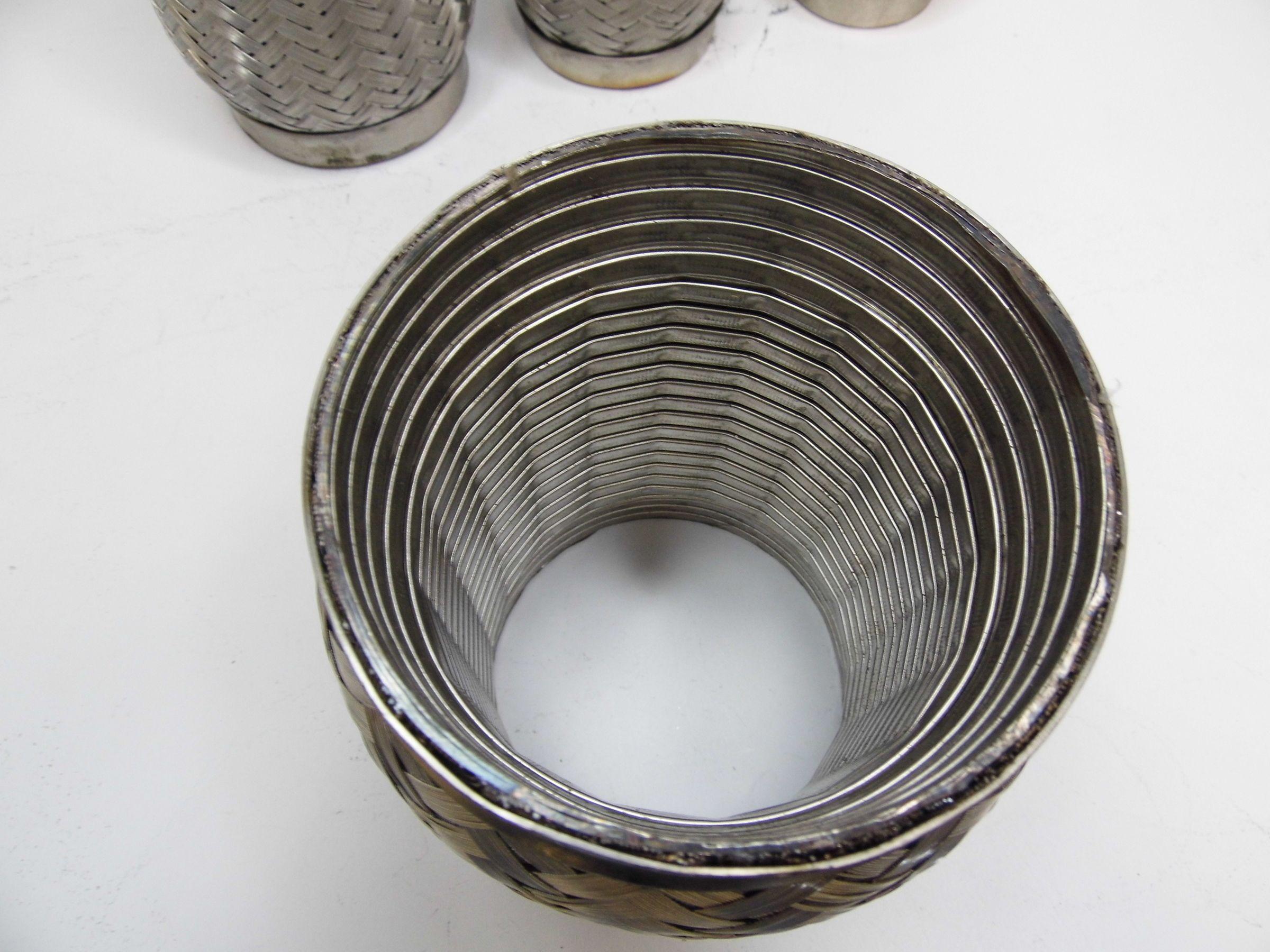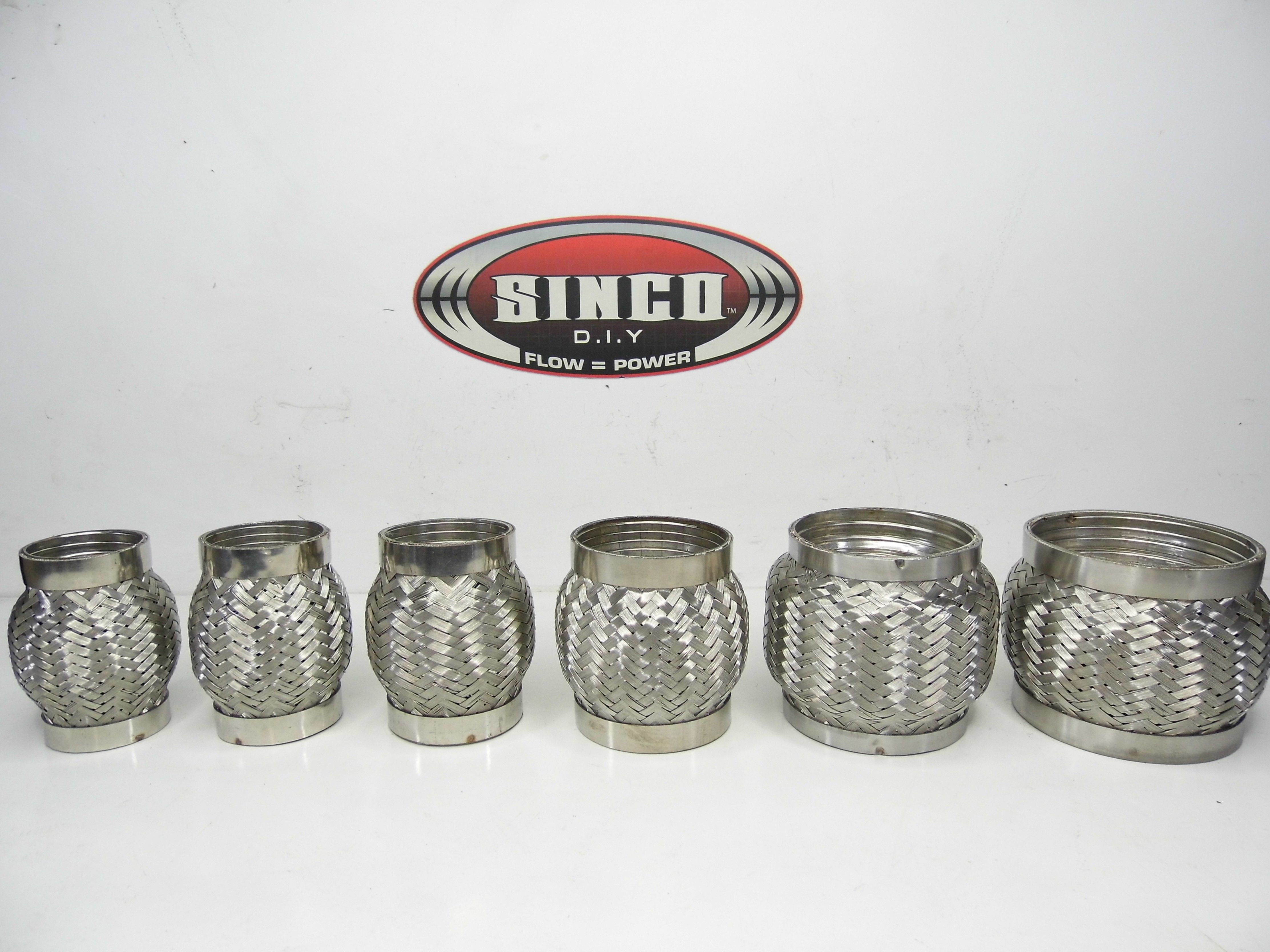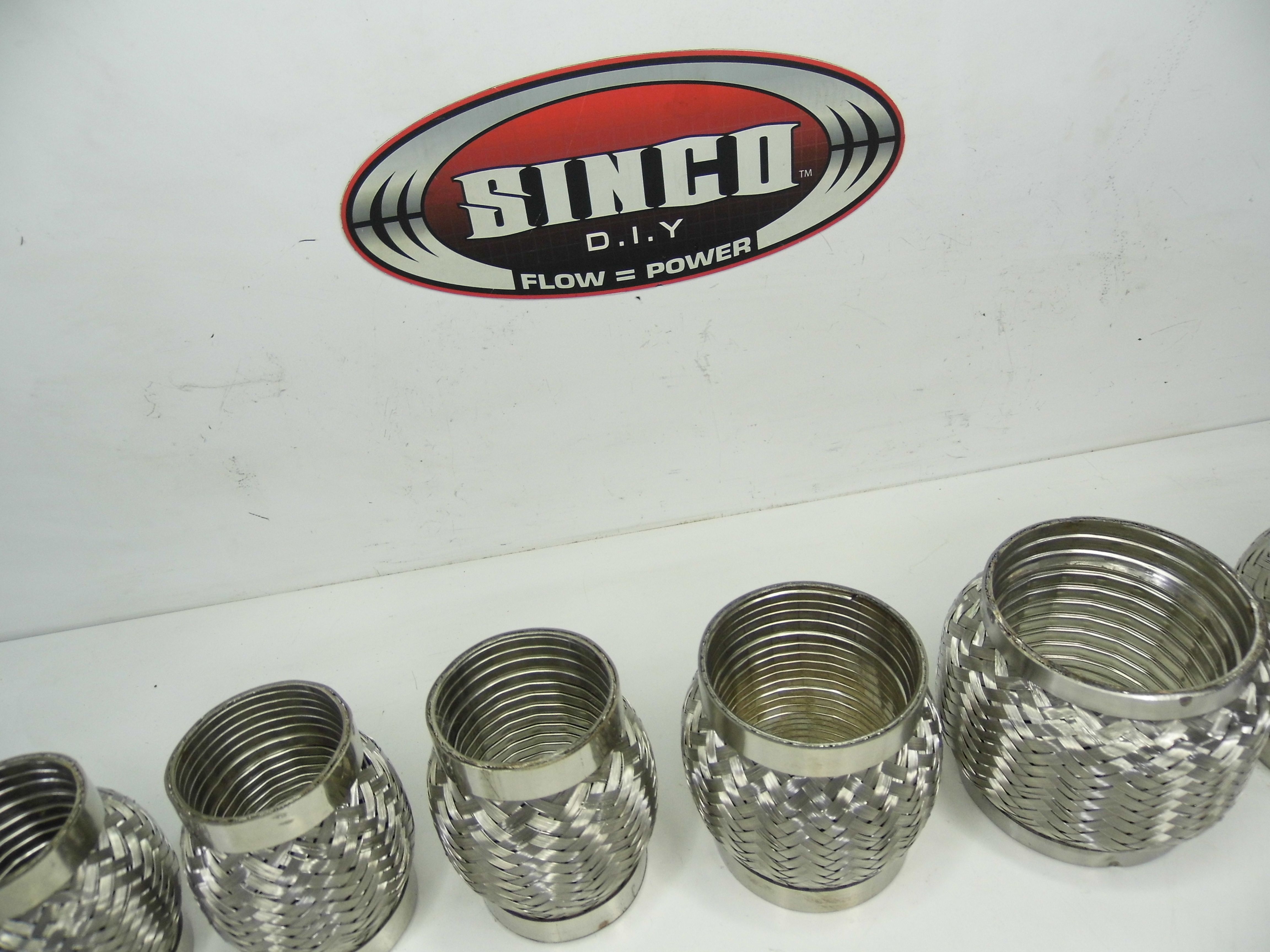 Exhaust Flexi Pipe 2" - Stainless Steel
Sinco D.I.Y.
$40.00
or 4 interest free payments of $10.00 with
learn more
Exhaust Flexi joints are recommended in an exhaust system to help stop the weight and vibration of the exhaust transferring vibration up through your turbo or turbo manifold, this can lead to cracking of your manifold or bolts and studs vibrating loose.


There are many different types of an exhaust flexi, beware of the type that use stainless steel braid on the inside, this can collapse with high heat which a turbo produces, causing massive back-pressure issues and restrictions. The interlock inner can not collapse.
For more information on Stainless Exhaust Flexi - Click Here

Key benefits of our Exhaust Flexi :

Interlock inner (this means the inside will not collapse under high heat conditions)
Universal fitment
304 stainless steel weld ends
Each size is 100mm in overall length
Dimensions=

2" inch exhaust flexi pipe (50mm)
Overall length = 4" (100mm)
SKU: Flexi 2